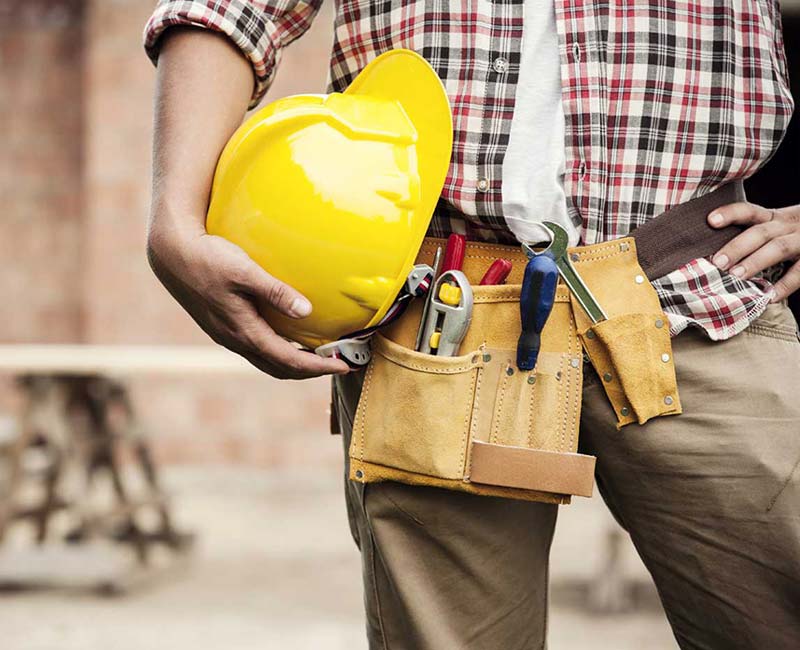 Revolve Construction has been doing business in the Saint Louis and Southern Illinois area since 2008 and has continued to grow with our experience and dedication to our customers. 
We have grown our expertise as a company from residential electrical in 2007 to our first full residential construction in 2015 and full commercial construction in 2015 as well. We have been successful in the growth as a company by training in new fields and hiring the right employees to not just get every job done but finish every job to perfection. 
Kitchen Remodeling

We work with the best designers in the industry and supply a variety of different cabinet suppliers and other kitchen accessory brands to build you the ultimate dream kitchen you desire.

Learn More

New Construction

Here at Revolve Construction we specialize in innovation and design. Building houses is what we love to do and we thrive at it strictly because of our ability to understand every aspect of the construction environment and utilize our abilities to bring our customer the home of their dreams.

Learn More
Special Fall Time Savings!
Save up to 25% On interior and exterior projects
Stop Putting Off That Project! We are currently accepting new jobs. Request a Free Quote Today! Send Us A Message or Give Us A Call at (314) 221- 2428